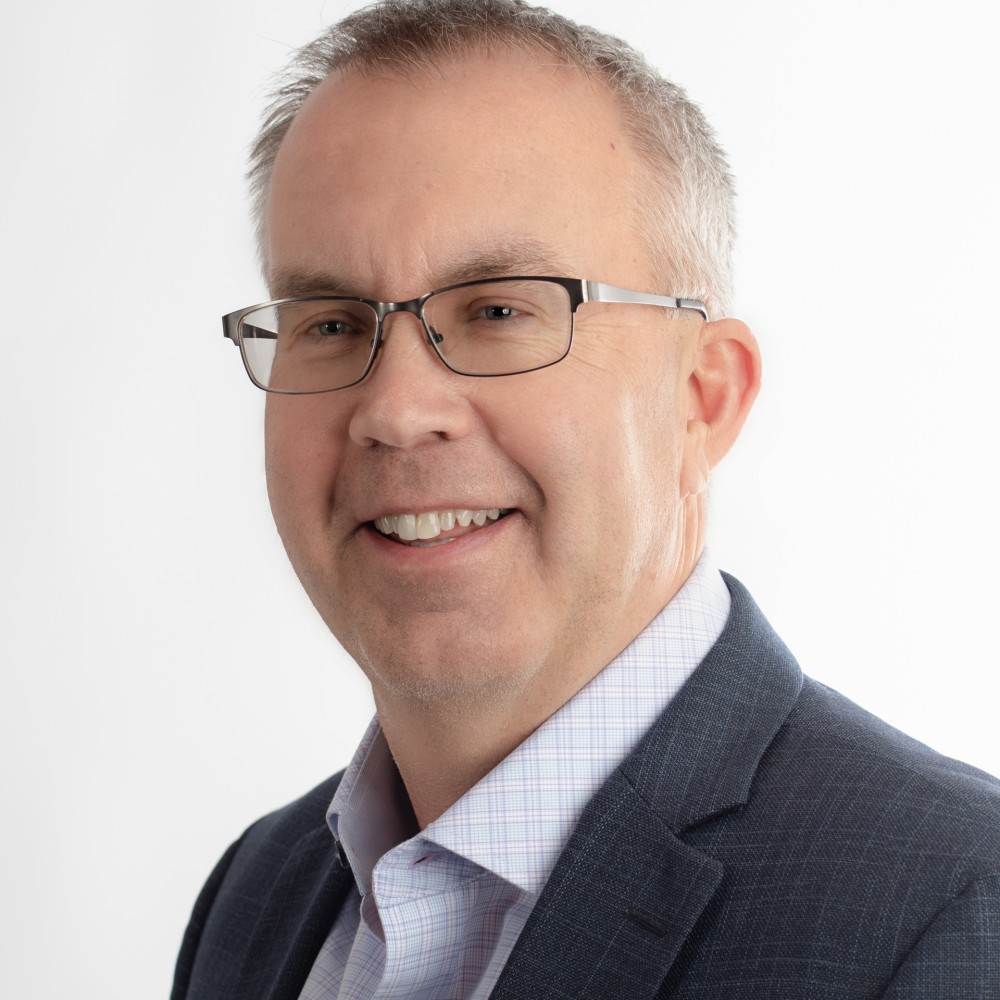 PREsident
Dale has an engineering degree and MBA from the University of Minnesota. He spent the first 10+ years out of college working as a project controls/project engineer on various large-scale, industrial projects around the U.S. He co-founded Sansio in 1997 and served for 16+ years as CEO and Chairman, bringing the entrepreneurial skills necessary to grow and expand a start-up healthcare information technology company. He developed Sansio's business model and services platform, creating web-based decision support solutions for the home care, emergency medical services (Fire / EMS), and assisted living industries. Dale joined Physio-Control as General Manager and Vice President, Data Solutions, following the merger and acquisition of Sansio in January of 2014. Dale's focus was to expand Physio's data strategy across its market segments.
He currently serves as the President of Pulsara, which provides real-time communication networks across entire regions. He is responsible for marketing, sales, implementation, support, and general business strategy development and execution.
Dale sits on the Oversight Board for CARES – the Cardiac Arrest Registry to Enhance Survival and has been active in the program since 2005. Dale also is a Deacon at Duluth Bible Church where he serves as the Media Ministry Coordinator, Director of GIBS ConnectED (distance learning program), and Director of The GTIBI – The Gambia, where he has been privileged to travel 2-3 times per year since 2017. He has been married to Carla since 1984, has four adult sons, and a quiver of grandchildren.