OUR MISSION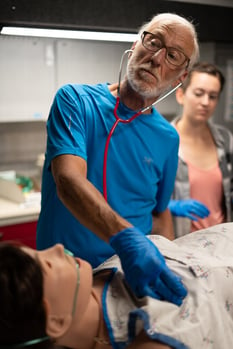 The mission of Simulation in Motion Montana (SIM-MT) is to deliver simulation based education to healthcare teams in order to improve patient outcomes.
As a 501(c)3 working with facilities across Montana, our simulations increase team performance, address communication dynamics, reduce medical errors, improve staff competencies, and improve patient outcomes. We design and run life-like rehearsals for trauma care and dangerous patient care events, customizing each simulation to meet the objectives of the learners.
In addition, we send our three simulation lab trucks to the most rural areas in an effort to bring high-fidelity simulation training to every healthcare facility in our area, regardless of their size or location.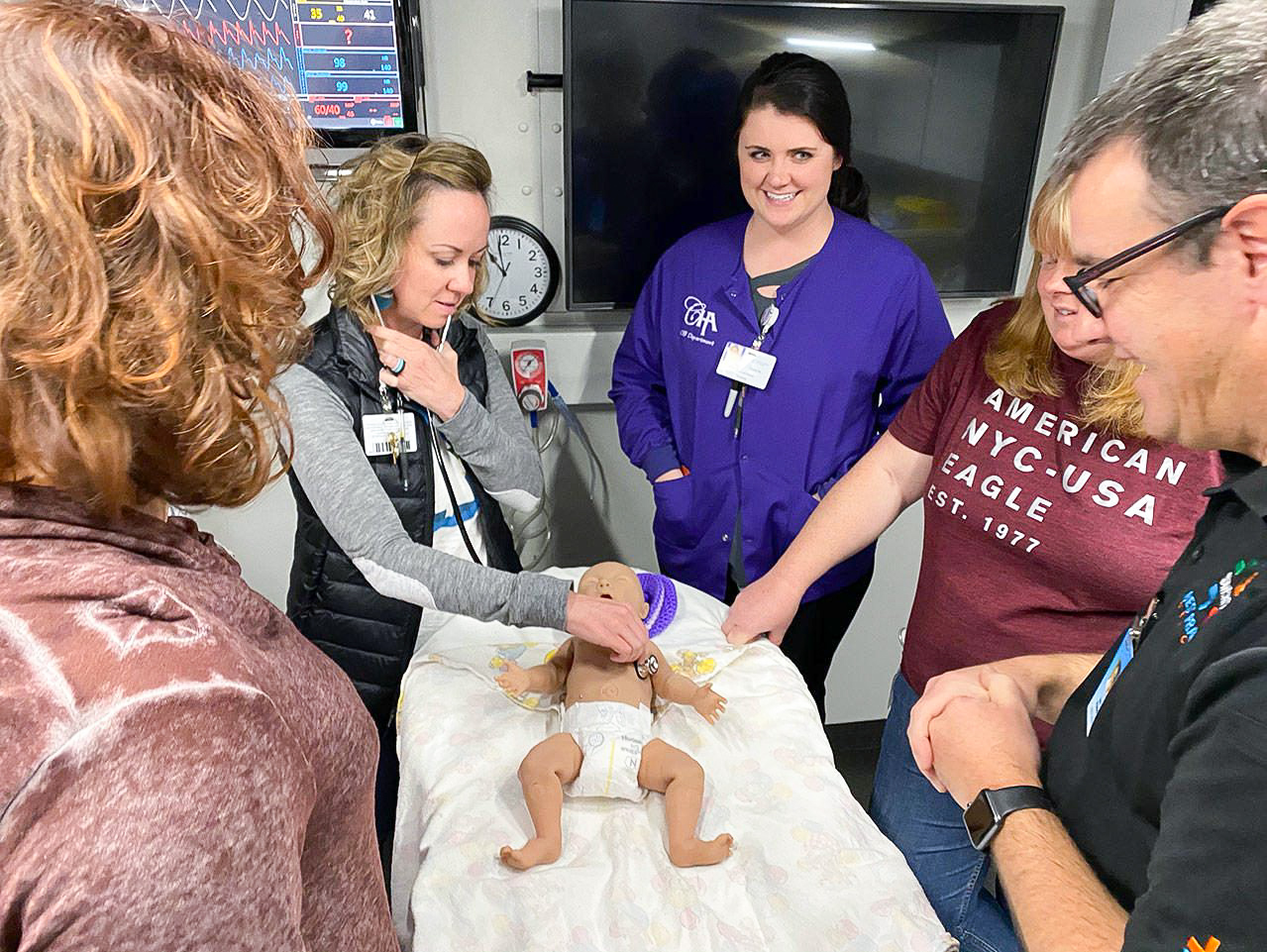 "I have been in EMS for 15 years and this is the best refresher ever! The simulation lab gets an A plus as a training aid"
Tim B.
Big Fork Fire Department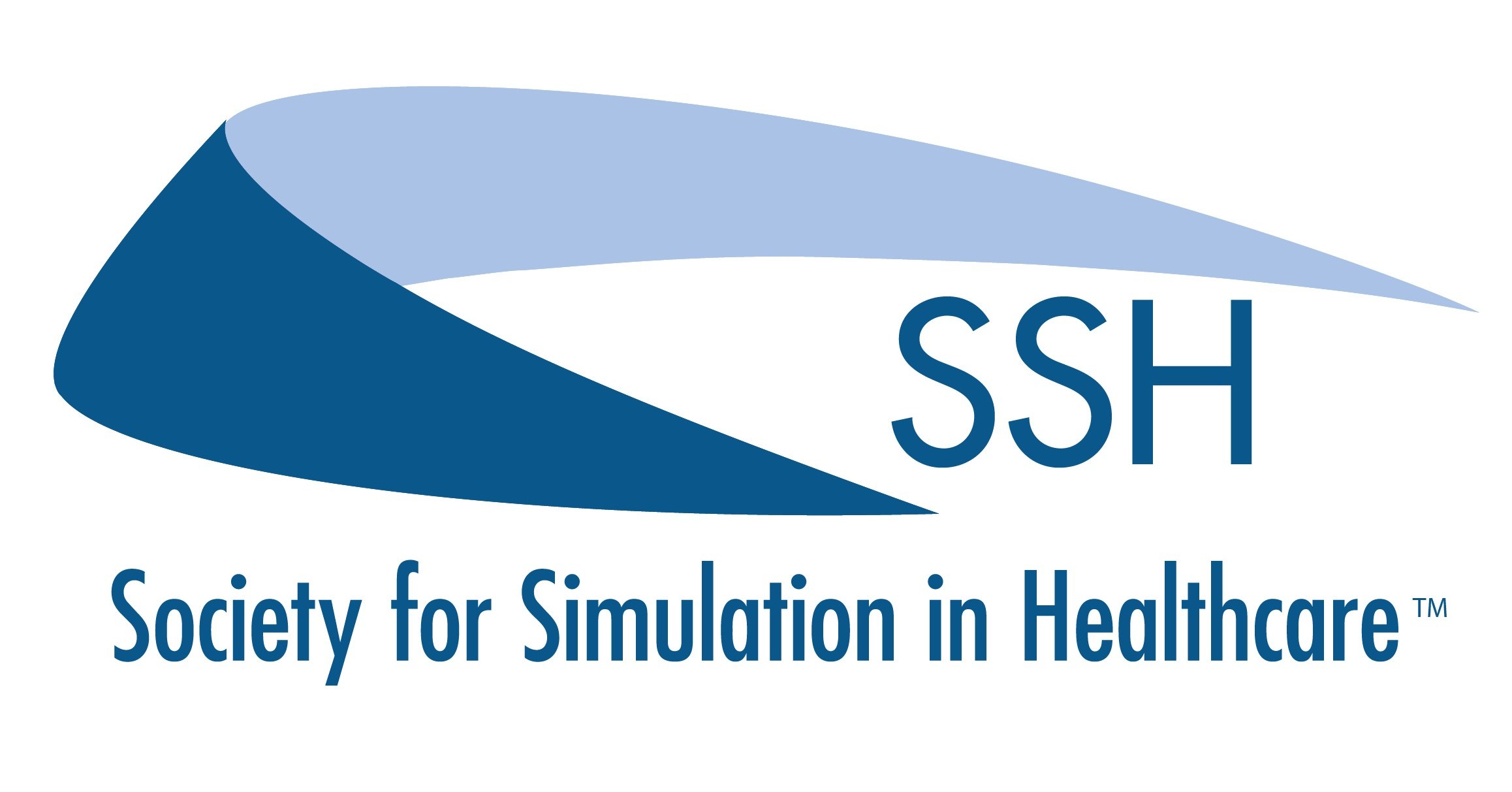 In May of 2019, SIM-MT and project partner, Best Practice Medicine, announced a new achievement in healthcare simulation accreditation. After an extensive review, the Society for Simulation in Healthcare (SSH) and the Council for Accreditation of Healthcare Simulation Programs granted SIM-MT provisional accreditation, making them an official Accredited Simulation Program. SSH is the internationally recognized accrediting body of simulation in healthcare. This esteemed recognition makes SIM-MT the first and only SSH Accredited mobile simulation program in the world!
As an Accredited Simulation Program, SIM-MT now stands alongside prestigious brick and mortar simulation programs as: Yale School of Medicine, The Mayo Clinic, Harvard Medical School, Dartmouth-Hitchcock, Duke University School of Nursing, and The John Hopkins School of Medicine.