About Our Board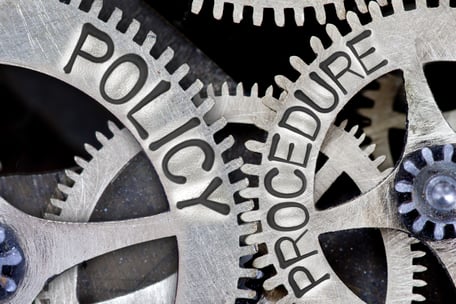 Simulation in Motion Montana, Inc. is a non-profit corporation governed by a volunteer board of directors who contribute ideas, expertise, and government of the organization.
SIM-MT's board of directors is comprised of 6-9 members from a variety of sectors. Together, they provide guidance, strategic insights, and official oversight of the organization. In addition, every member of the board financially supports SIM-MT because they believe strongly in the mission of the organization. SIM-MT is lucky to have such breadth of expertise and dedication from our highly qualified board members.
Meet our Board of Directors
Hayley Blackburn
Board Member
Hayley Blackburn received her Doctor of Pharmacy degree from the University of Montana Skaggs School of Pharmacy, and completed her postgraduate residency training at Community Medical Center in Missoula, MT. Read More...
Jessi Cahoon
Board Member
Jessi Cahoon is the Pharmacy Director for the Confederated Salish and Kootenai Tribes of the Flathead Indian Reservation, where she is an enrolled tribal member. In her current role Jessi oversees two community pharmacies and a clinical pharmacy program. Read More...