OUR MISSION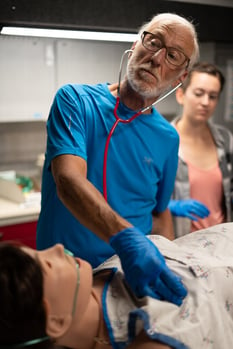 The mission of Simulation in Motion Montana (SIM-MT) is to deliver simulation based education to healthcare teams in order to improve patient outcomes.
As a 501(c)3 working with facilities across Montana, our simulations increase team performance, address communication dynamics, reduce medical errors, improve staff competencies, and improve patient outcomes. We design and run life-like rehearsals for trauma care and dangerous patient care events, customizing each simulation to meet the objectives of the learners.
In addition, we send our three simulation lab trucks to the most rural areas in an effort to bring high-fidelity simulation training to every healthcare facility in our area, regardless of their size or location.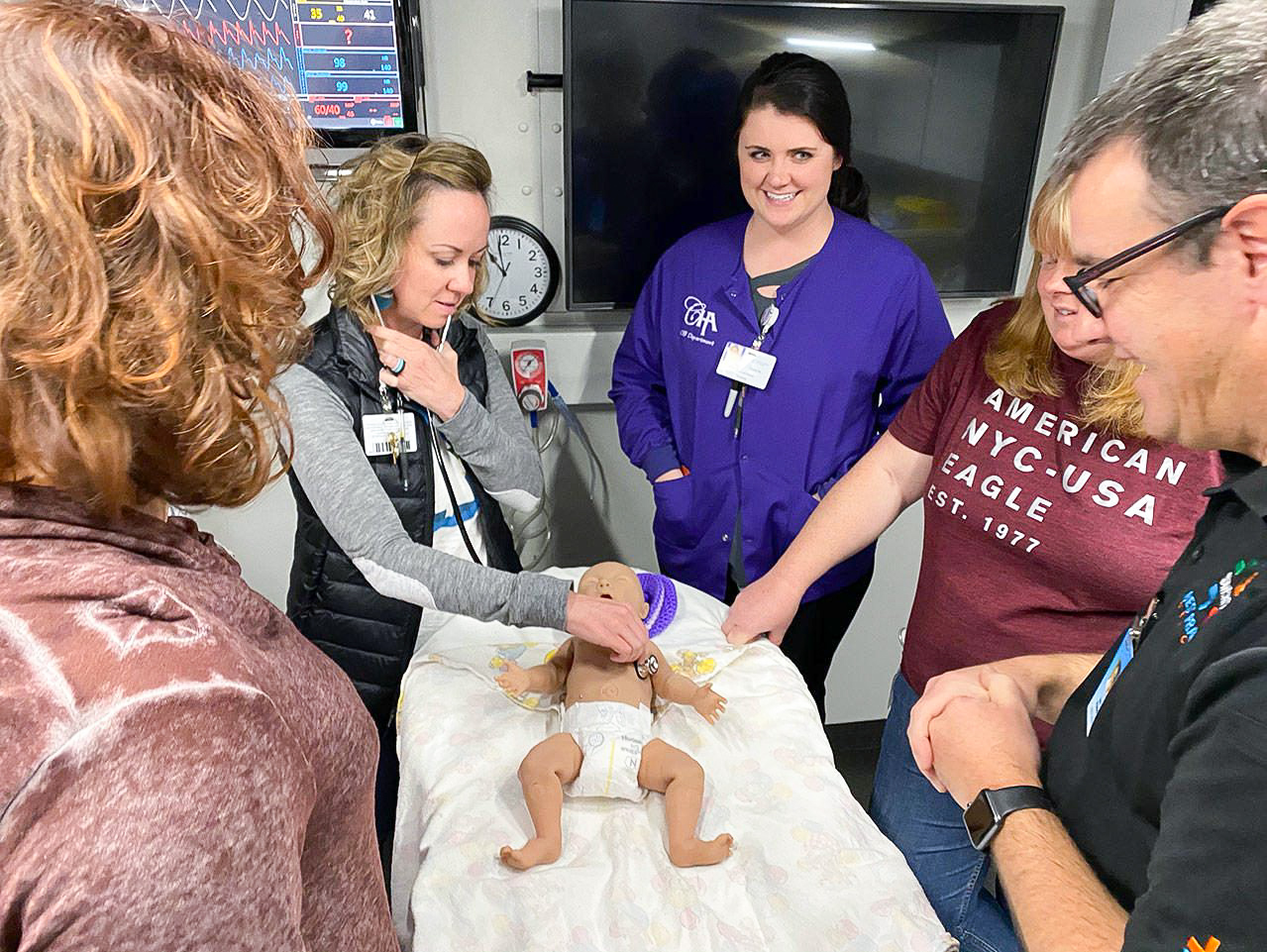 "I have been in EMS for 15 years and this is the best refresher ever! The simulation lab gets an A plus as a training aid"
Tim B.
Big Fork Fire Department
Sara Kaull
Executive Director
Sara's background is varied and includes teaching, managing, selling, and entrepreneurship. It spans both for profit and non-profit worlds.
Susanne Hill
Sales Director
Susanne was born and raised on a five-generation Angus cattle ranch in rural Montana. She graduated from Montana State University
Lee Roberts
Program Director
Lee Roberts has twenty years of experience in the fire and EMS services and recently retired from active service as a Batallion Chief and Operations Manager to join SIM-MT.
Jamie Herzog
Social Media Manager
Jamie Herzog has been a teacher and director of women's education in church ministry for a decade. She has a passion for women's challenges and justice on a global scale.