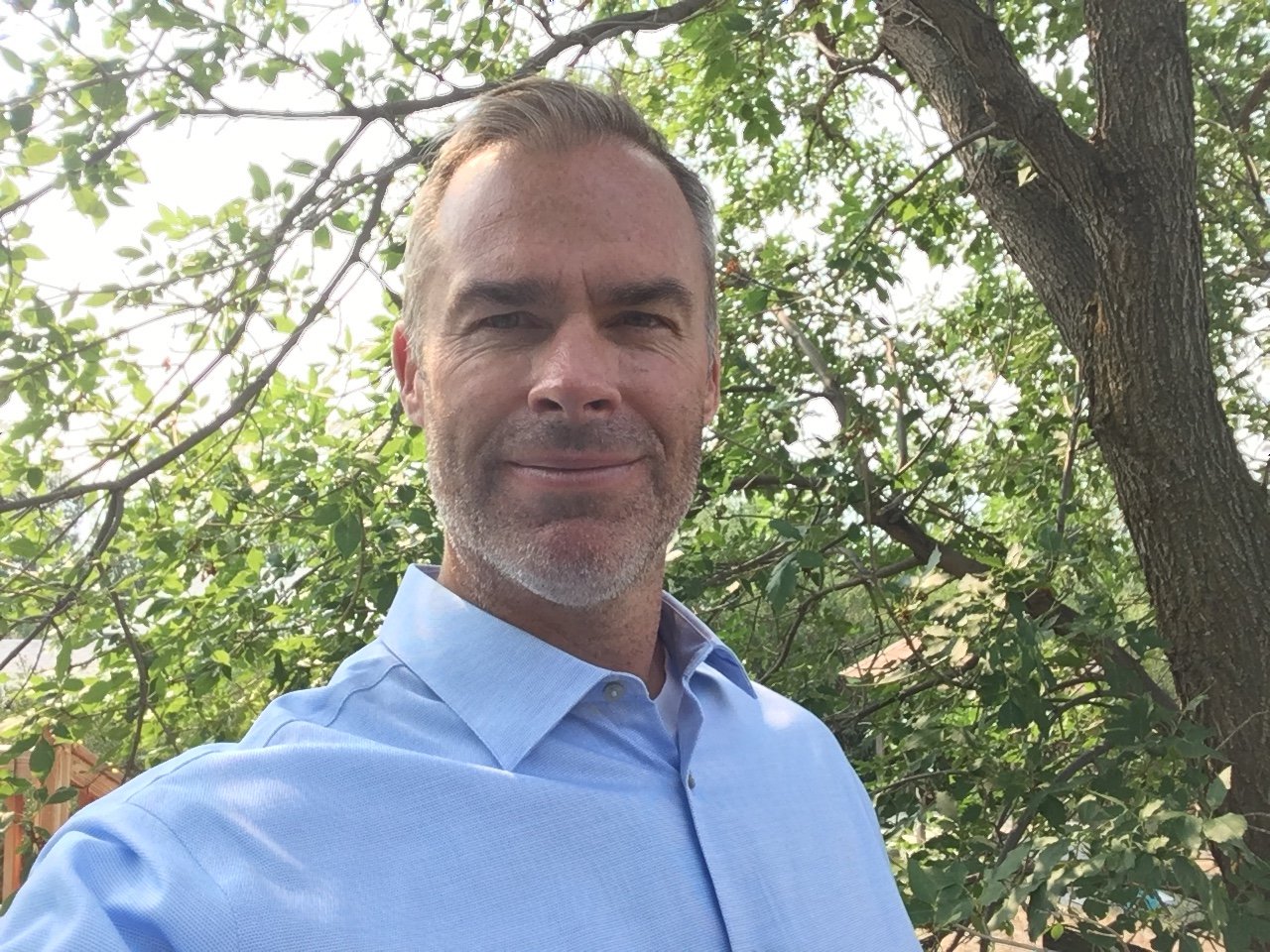 Program director
Lee Roberts has twenty years of experience in the fire and EMS services and recently retired from active service as a Battalion Chief and Operations Manager to join Simulation in Motion Montana, Inc.
Lee's commitment to the service of his community and his employees is supported by his unwavering demonstration of moral character, accountability, compassion, and advocacy.
Lee thrives while exceeding customer expectations and will tirelessly advocate for anyone in need of help or guidance. Lee has also enjoyed his role as an employee mentor and educator at every job he has held since graduation from Lafayette College in 1996.
When not playing guitar, watchmaking, or woodworking, Lee can be found duffing on the golf course or wandering the mountains of Southwestern Montana with his wife and their noble Schnoodle.