Partnering with Others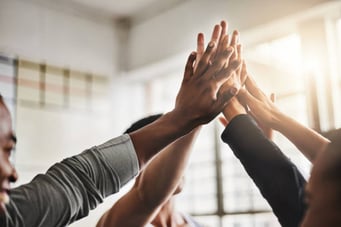 SIM-MT has a number of values that drive the organization, but one of the most important is our belief that strong partnerships create strong results. We collaborate with a wide variety of organizations, companies, government agencies, and grant sources to best serve our clients.
Whether we are partnering with the best healthcare simulation educators to provide trainings across the state, or organizations with a specific healthcare topic that needs to be delivered across the region, we value each collaboration.
Working together allows us to directly serve more facilities, more teams, and more learners thereby indirectly improving healthcare outcomes for more patients.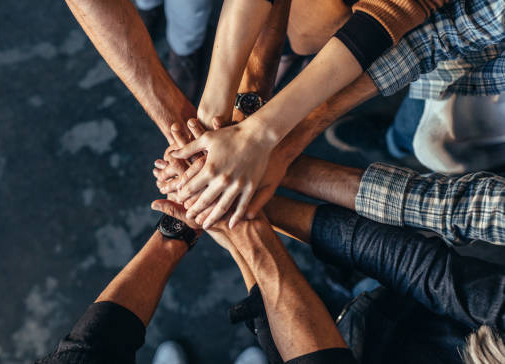 Looking to Partner with SIM-MT?
We would love to chat with you about your ideas, goals, and needs. Fill out the simple form here to get the conversation started.
Helmsley Charitable Trust
Funding Partner
SIM-MT was possible with financial support from Helmsley Charitable Trust who provided funding to build the simulation trucks and to support the program as it works towards financial sustainability. Read more.
Billings Clinic Foundation
Partner
SIM-MT and Billings Clinic Foundation first teamed up in 2019. We are currently working together to design, execute, and track an obstetric simulation program (MOMS) at facilities across the state of Montana and Wyoming.
Otto Bremmer Trust
Funding Partner
Since 2021, Otto Bremmer Trust has supported SIM-MT with operation funding. They are a trusted, generous, and welcome partner. To learn more about them, visit their website: www.ottobremmer.org or click here to read more.
Montana DPHHS/EMSTS
Partner
In 2017, DPHHS partnered with SIM-MT to establish the mobile simulation training program. They have remained integral partners as both entities work to improve healthcare options and outcomes for the people of Montana.
Ressler Motors
Partner
Ressler Motors is a corporate sponsor of SIM-MT. They are committed to providing scholarships for rural hospitals and EMS agencies who need funding help to secure quality simulation training. Read more.