WHAT CAN SIM-MT SIMULATE?
The short answer? Just about anything.
Our team is able to craft simulation scenarios that match nearly any real world healthcare event. After discussing your facility's objectives and needs, we either tweak a scenario from our existing library of topics, or create a new simulation customized just for you.
But like paint color options, sometimes having too many choices can make things harder. If you have a specific idea in mind already, that's great! We are ready to make your needs come to life. But if you need a little help getting things narrowed down, here are some of our most popular simulation requests.
Popular simulations: adult
Trauma - Adult - Airway Complications with Burns
Trauma - Adult - Amputation
Cardiac (Adult - 12 lead ECG)
Respiratory
Neurological
Sepsis
Adult Overdose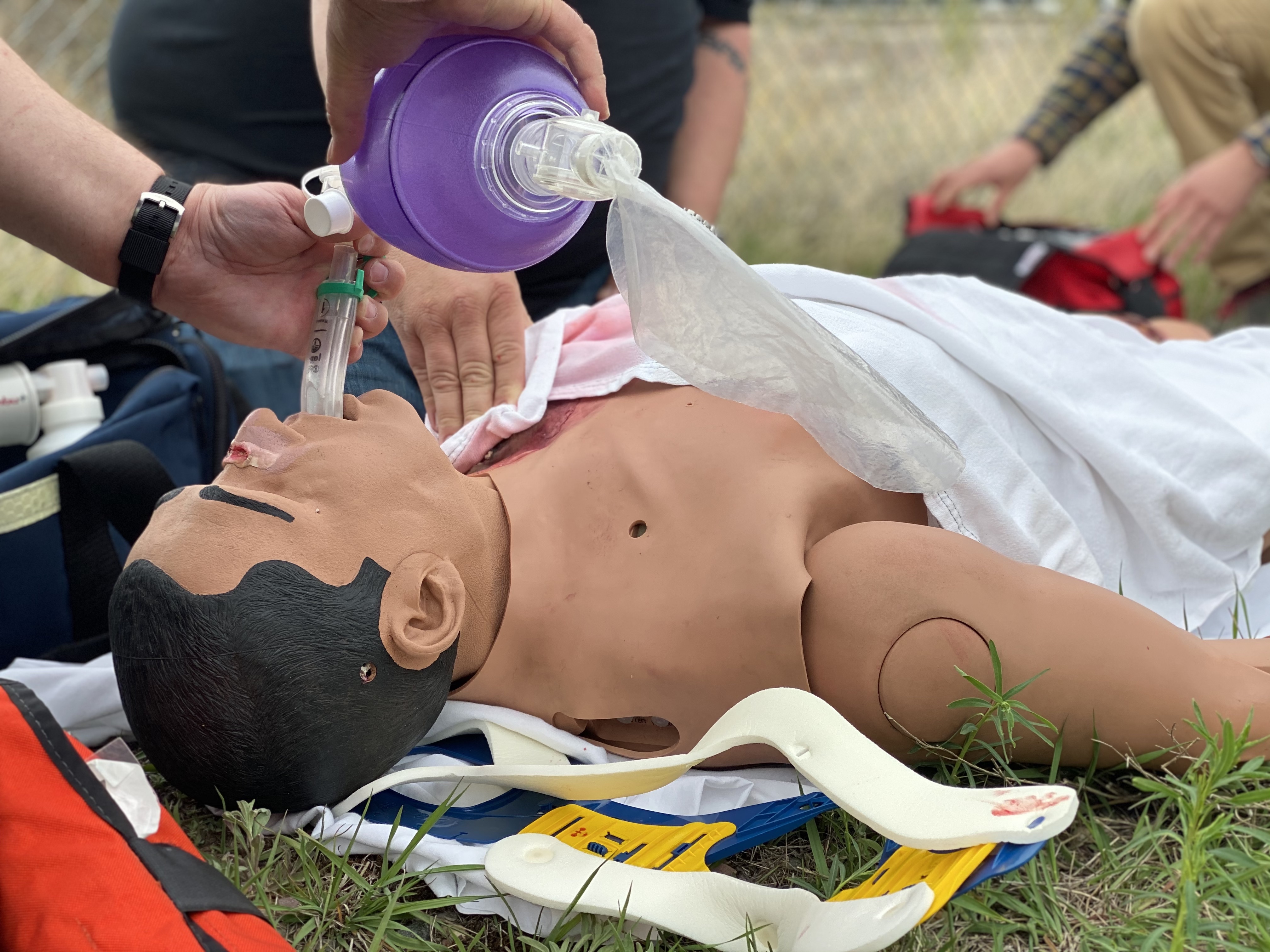 popular simulations: pediatric
Neonatal
Trauma - Pediatric - ATV Rollover
Trauma - Pediatric - Asthma
OB - Precip. Delivery
OB - PPH
OB - Sick Baby
OB Preeclampsia
Pediatric Overdose
NOWS (neonate opioid withdrawal syndrome)