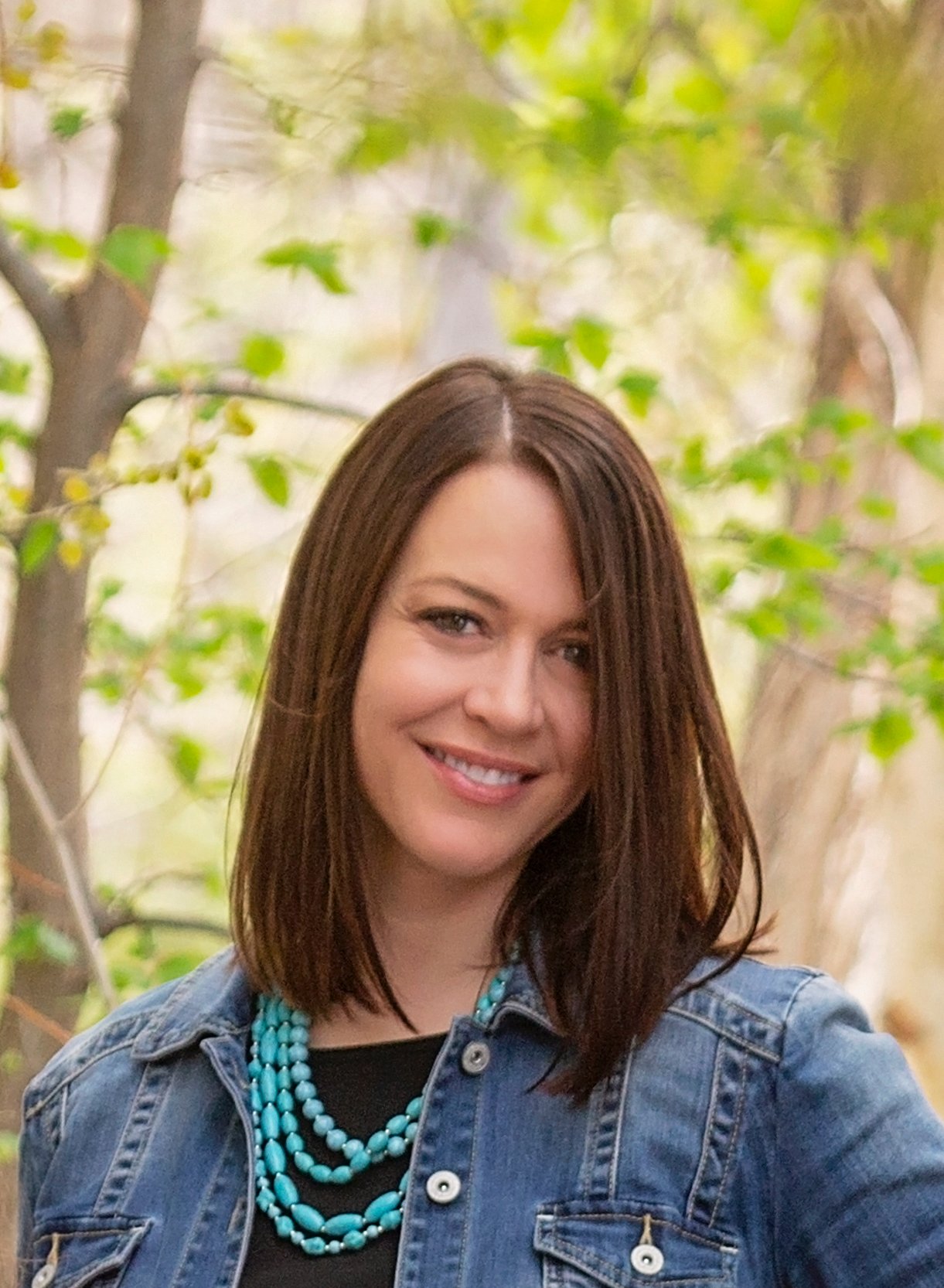 sales director
Susanne
was born and raised on a five-generation Angus cattle ranch in rural Montana. She graduated from Montana State University with a degree in community health and, through a career rich in sales and management, has developed an excellent ability to foster strong relationships and partnerships.
Susanne
has owned several businesses and her professional experience has spanned multiple industries such as vocational rehabilitation, healthcare, real estate, hospitality and journalism.
For the past decade,
Susanne
has owned/published several community newspapers, where she's gained a thorough understanding of strong communities - and the role healthcare systems play within them. This experience has assimilated into a passion for ensuring that health organizations have the support they need to sustainably care for the communities they serve and their own teams.
Susanne and her husband, Matt, enjoy horses, old cars and music and can often be found rambling down country roads with their quarter horses or golden retrievers.