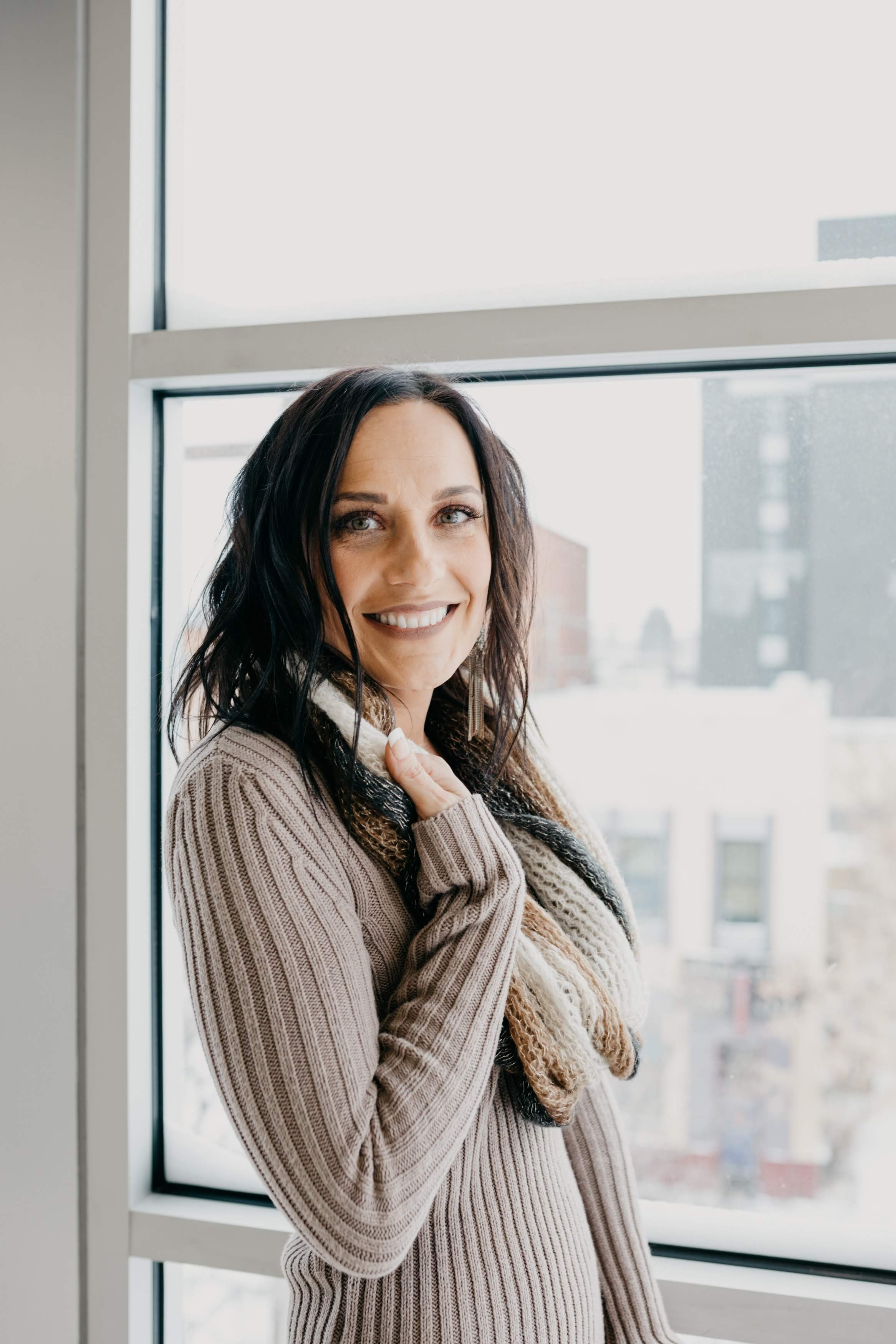 social media manager
Jamie Herzog has been a teacher and director of women's education in church ministry for nearly a decade. She has a passion for women's challenges and justice on a global scale. She has helped a number of companies with their social media and is excited to do the same for SIM-MT.
In her professional life, she has been a pastor, a teacher, a Director of Operations for a non-profit organization, a social media consultant, a life coach, a public speaker, and much more.
When she's not working, she loves to spend time with her family and her adorable french bulldog, Marvin. You might also find her cheering away at a Seahawks game or the motocross racetrack.