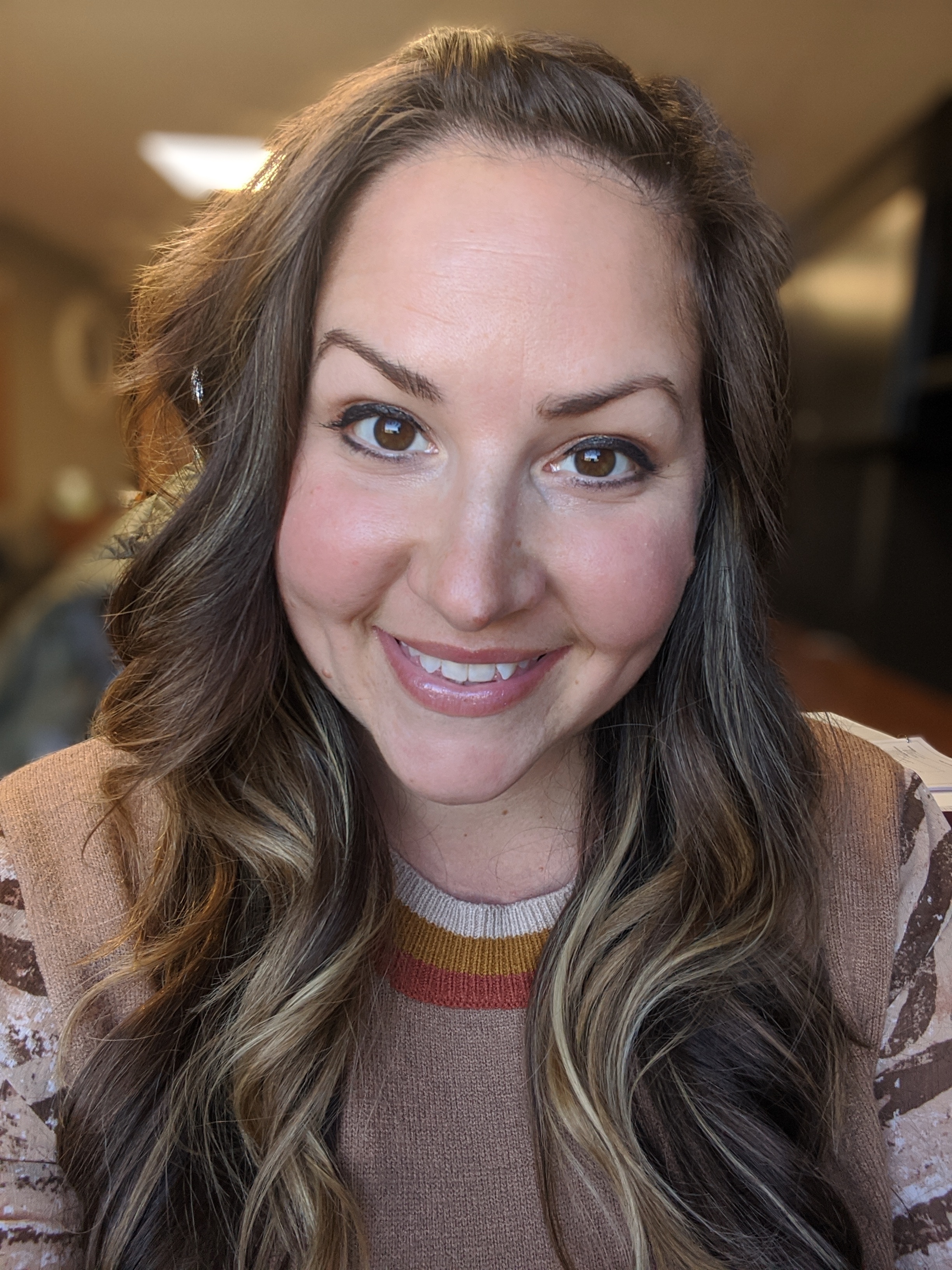 Board member
Carolyn holds Bachelors of Arts degrees in both Political Science and Public Administration with a minor in Classical Studies from Carroll College in Helena, Montana. She is a fund development professional with nearly 20 years experience in the philanthropy space. Throughout her career she has served in many sectors including: politics, religion, the arts, human services, land conservation and healthcare.
Presently she is the Development & Communications Director for Casting for Recovery, a national non-profit out of Bozeman, Montana committed to providing no-cost fly-fishing retreats throughout the United States for women fighting, surviving and thriving through breast cancer.
She is proud to also serve on the board for Dream Big Wellness, a non-profit organization based in the Puget Sound region of Washington State. Carolyn is excited to serve on the SIM-MT Board and hopes her experience in philanthropy will help buoy and advance this extraordinary mission!