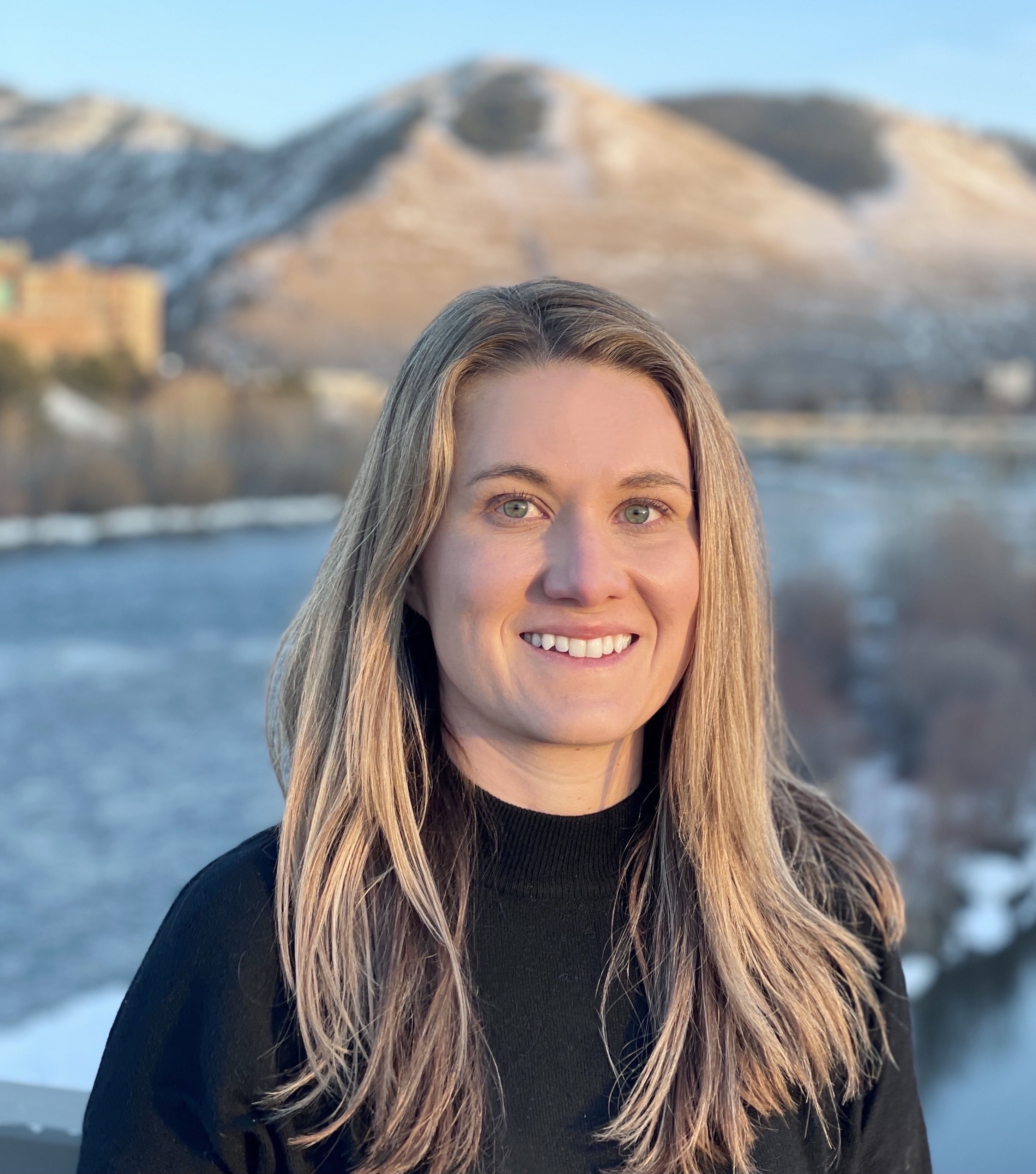 BOARD MEMBER
Hayley Blackburn received her Doctor of Pharmacy degree from the University of Montana Skaggs School of Pharmacy, and completed her postgraduate residency training at Community Medical Center in Missoula, MT.
She worked as a clinical pharmacist in a variety of inpatient and outpatient settings in Montana and Oregon before accepting a faculty position at the University of Montana Skaggs School of Pharmacy in 2017. Dr. Blackburn teaches throughout the pharmacy curriculum and trains students in pharmacy and other health professions within the University of Montana College of Health through interprofessional didactic coursework and experiential learning, including interprofessional simulation and global/planetary health experiences.
Dr. Blackburn also directs a postgraduate pharmacy fellowship program to provide training opportunities for early career pharmacists in clinical practice and development of programs to meet the healthcare needs of rural Montanans. She is passionate about health professions education and interdisciplinary approaches to training and healthcare innovation.
PharmD, BCACP, BC-ADM