Cynthia Brandford Lencioni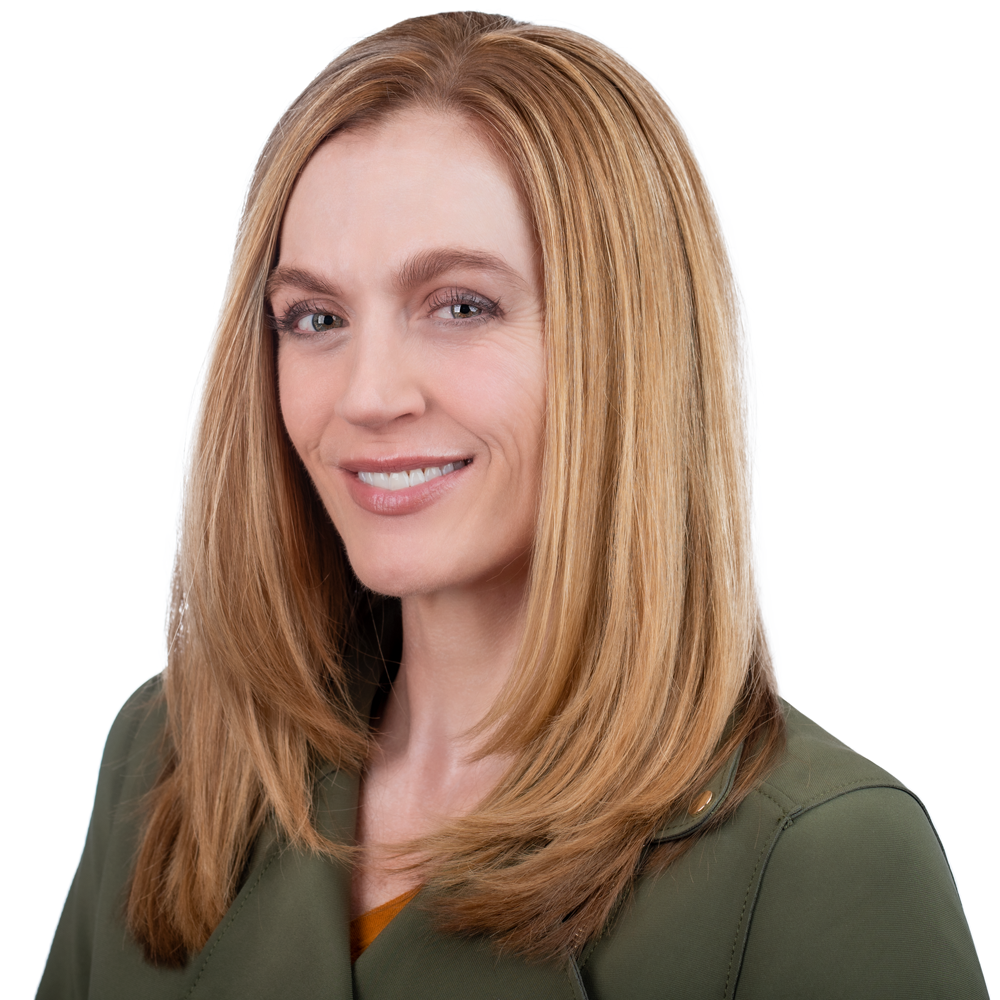 Board member
CYNTHIA BRADFORD LENCIONI is the COO, Corporate Secretary, & EVP Global Business at Pulsara, an award-winning healthcare logistics and communication platform. As one the company's founding executives, Ms. Bradford Lencioni has been hands-on in building Pulsara from early-stage startup to established company at scale. She has successfully led the key functional areas of Corporate Management, Global Sales, Cybersecurity/Data Privacy, Operations, Finance/Accounting, Customer Success, HR, and Compliance/Regulatory Affairs.
Today, Ms. Bradford Lencioni leads Pulsara's global expansion initiative. She is accountable for developing and executing strategic and operational plans to enter new markets, grow Pulsara's customer base outside of the United States, and maximize the global business unit's profitability and value. Also, she is responsible for preparing and presenting management reports to the board of directors, as well as for shareholder relations and corporate transactions.
Before joining Pulsara, Ms. Bradford Lencioni's experience spanned leadership and advisory roles with organizations at the intersection of healthcare and technology innovation. Early in her career, she advised entrepreneurs delivering breakthrough technology via the early internet. While Chief of Staff at Stanford's School of Medicine, she helped secure the nation's highest NIH funding per faculty member.
As the second woman in her family to earn a four-year college degree and the first to obtain a professional degree, Bradford Lencioni is passionate about education. This motivation led her to dedicate a combined 11 years on the boards for the Anderson School District and the Bozeman School District. During her tenure on the Anderson Board, she was re-elected three times and had a nearly perfect track record with voters on ballot initiatives. A member of the National Association of Corporate Directors, she holds NACD Director Certification.
Cynthia earned her JD from Stanford and MBA from the McCombs Graduate School of Business at the University of Texas at Austin. She is also a cum laude graduate of the University of Florida, where she was a member of the Women's Swimming team while studying toward an undergraduate degree in finance. A member of the Chiricahua Apache tribe and a docent at Stanford's Jasper Ridge Biological Preserve, Cynthia has four children and resides with her husband in Montana.