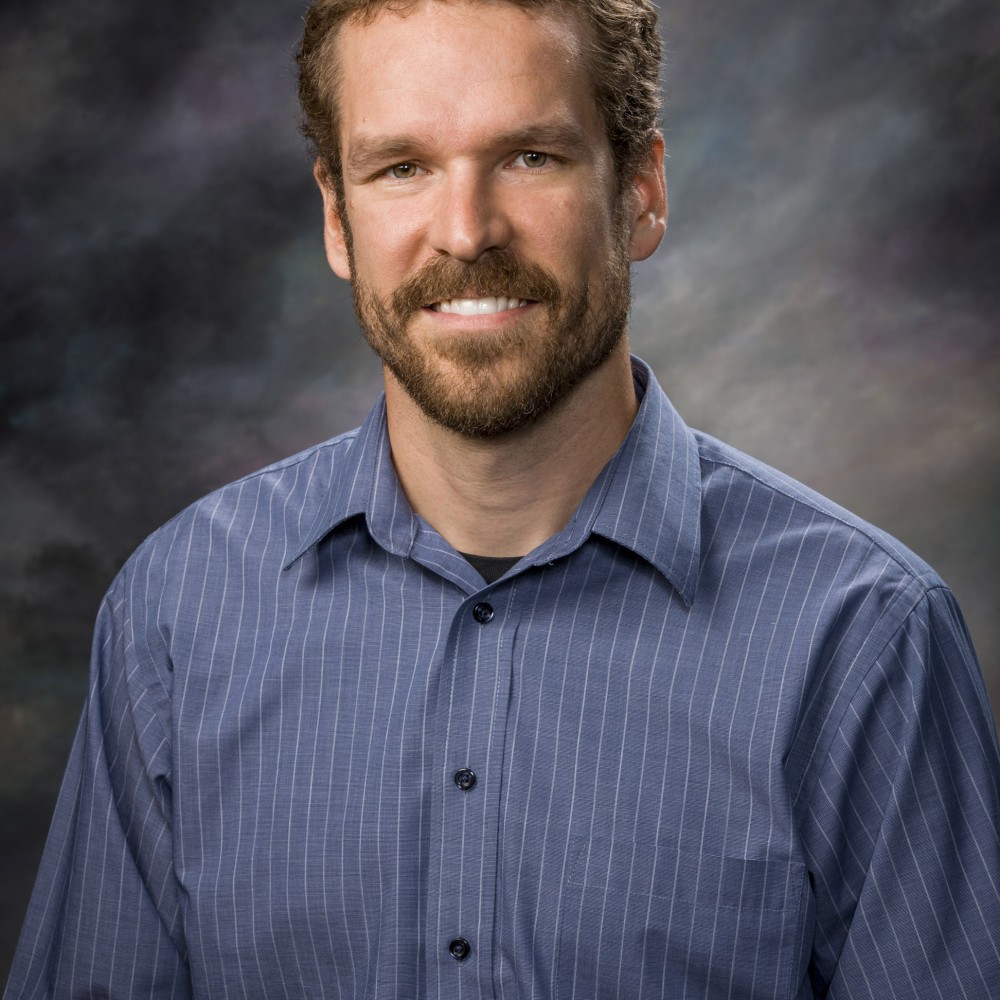 VICE PRESIDENT
Dr. Darin Bell received his medical degree from the University of Texas Southwestern Medical School, in Dallas, Texas, and did his residency training at the Alaska Family Medicine Residency Program in Anchorage, Alaska. He then spent five years living and working in rural Alaskan communities both on and off the road system.
During that time he served as the medical director for a volunteer EMS service, medical director for a Nursing home, and practiced full spectrum family medicine including working in the hospital, ER, delivering babies. He also took several opportunities to volunteer in extremely remote overseas locations such as Indonesian Borneo, Malawi and Ethiopia.
In 2013 Darin moved to Missoula, in order to teach at the Family Medicine Residency of Western Montana (FMRWM). In Missoula he has worked as a hospitalist at St Patrick Hospital, continues to provide obstetrical care at Community Medical Center, and sees clinic patients at Partnership HealthCenter, as well as teaching and supervising resident physicians in each of those settings. He is currently the Assistant Director of Rural Education with FMRWM. He is responsible for the rural clinical experiences, which all residents are exposed to, as the program trains them to practice in rural settings after graduation. He coordinates FMRWM's rural education network of critical access hospitals and rural clinics throughout Montana. Additionally he helps coordinate the program's inter-professional education efforts at the University of Montana, including simulation training.