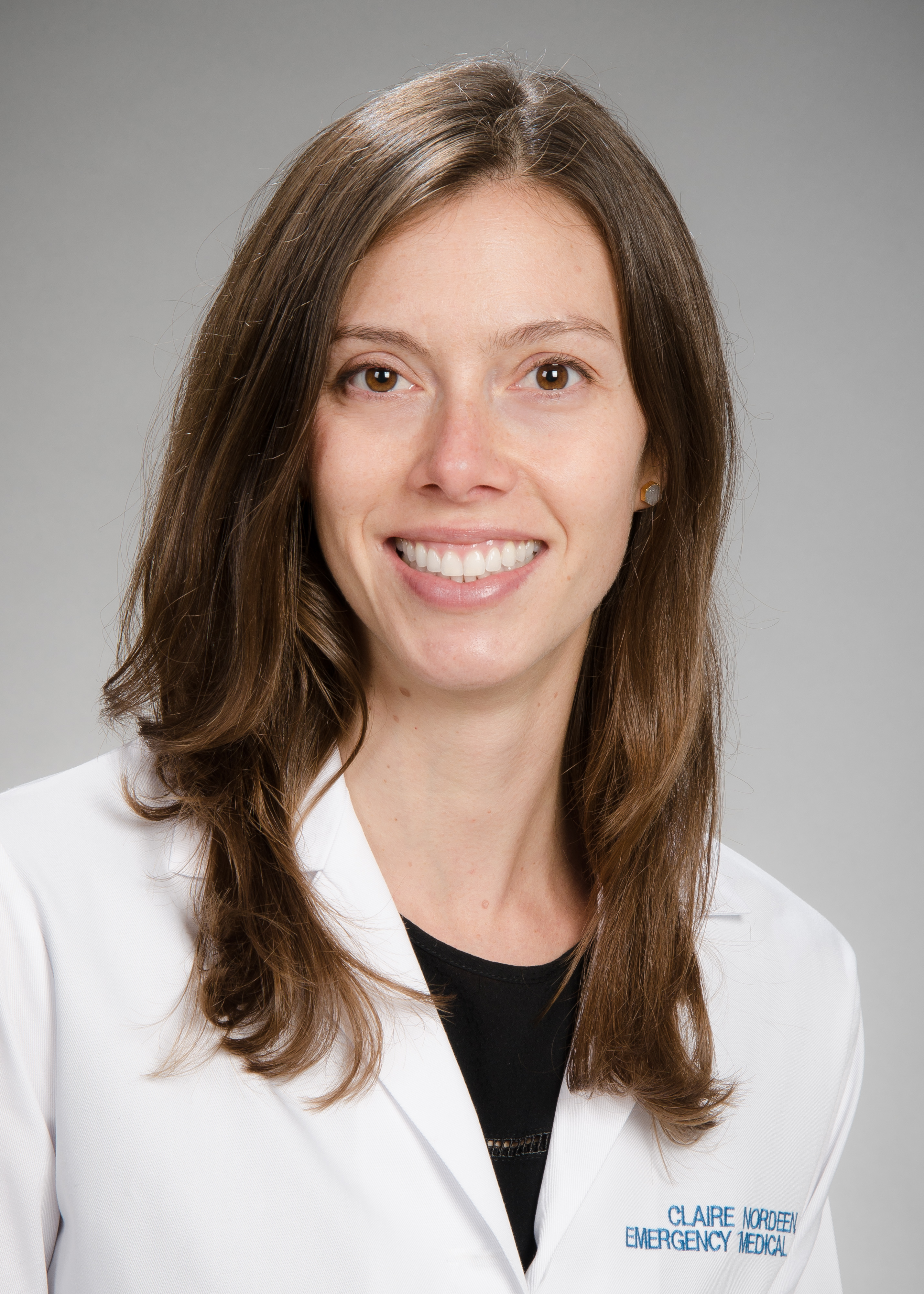 medical director
Claire Nordeen is a physician board-certified in Emergency Medicine and Emergency Medical Services. She completed medical school at The University of Pennsylvania, residency at Denver Health, and culminated her training with the University of Washington EMS Fellowship with a certificate in the Teaching Scholars Program through the Department of Bioinformatics and Medical Education.
Working with UW, Airlift Northwest, and Seattle Fire Medic One, Dr Nordeen pursued academic interests in environmental and therapeutic hypothermia, as well as airway simulation education.
Dr. Nordeen and her family now live in Bozeman, where she works in the Emergency Department at Bozeman Health Deaconess Hospital.