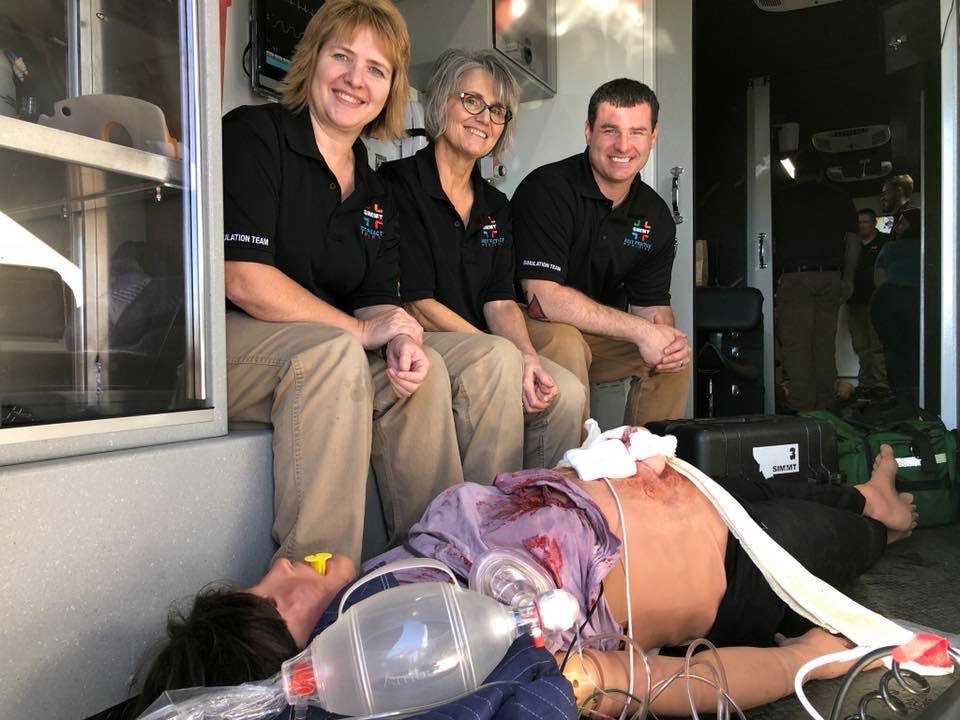 Simulation specialist
Denise Strissel lives Hingham, MT with her husband, two dogs and a cat. She has been a registered nurse for the past 42 years. She has 30 years experience in clinical and hospital settings and remains active with her volunteer county ambulance service providing care and education to both patients and staff.
Her hobbies are plasma cutting and welding to make yard art and she loves to bake. Most importantly, her favorite thing to do is spend time with her grandchildren.
She is excited to be back on the road again bringing education to rural Montana Medical Centers and EMS because she firmly believes everywhere she goes she learns something new in medicine - even after 42 years!