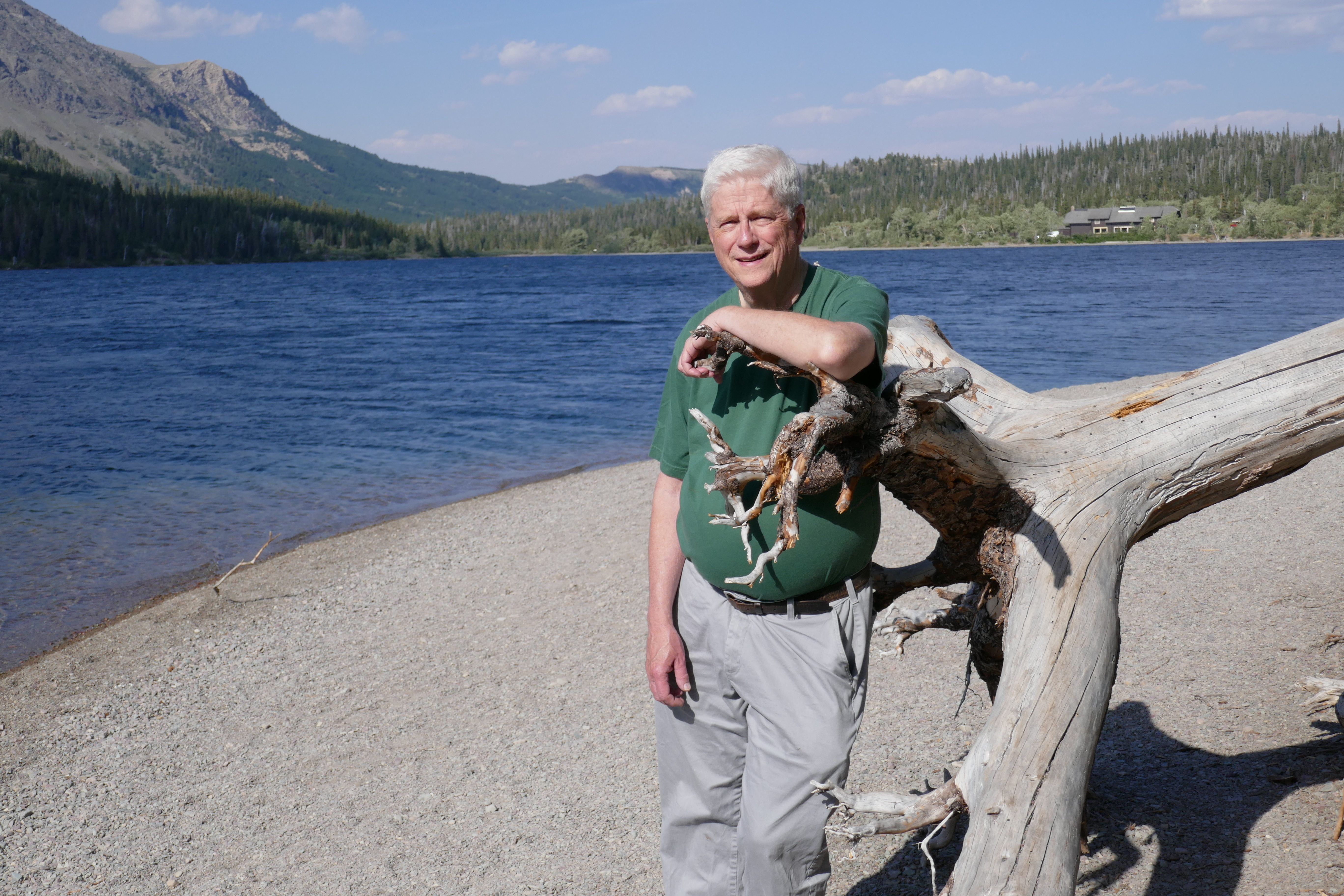 Past Chair
A Montana native and University of North Dakota graduate, was a volunteer EMT and director of the Boulder, Montana Volunteer Ambulance Service for many years. Drew served as Montana's State EMS Training coordinator for several years and as the Montana State EMS Director for over twenty years. Dawson was Chief of the Health System Bureau for the Montana Department of Public Health and Human Services where he oversaw the State Office of Primary Care, Emergency Medical Services and Injury Prevention Section, Office of Public Health Systems Improvement and the Chronic Disease Prevention and Health Promotion Section.
In 2003, Dawson transitioned from Montana to the National Highway Traffic Safety Administration (NHTSA) in Washington, D.C. where he oversaw the emergency medical services activities of the National Highway Traffic Safety Administration and their leadership role in the nation's EMS system including the development and implementation of many national EMS programs and activities. As Director of NHTSA's Office of Emergency Medical Services, he was responsible for the management of the statutorily mandated activities of the National EMS Advisory Council, the Federal Interagency Committee on Emergency Services and the National 911 program. Dawson retired from Federal service in October, 2015, and returned to Montana.
During his career, Dawson served as the President of the National Association of State EMS Directors and Chairman of the National Registry of EMTs Board of Directors. He received several awards including: the Rocco V. Morando Award, Lifetime Achievement in EMS (NAEMT and NREMT); American College of Emergency Physicians, Outstanding Contribution in Emergency Medical Services; International Association of EMS Chiefs, Eagles Award; American Academy of Pediatrics - Meritorious Contributions to the Health and Well Being of Children, Youth and Families; National Registry of EMTs Special Recognition, the National Association of EMS Physicians Ronald D. Stewart Award for Outstanding Contributions to Prehospital Emergency Care, and the National Association of EMS Educators Lifetime Achievement Award.