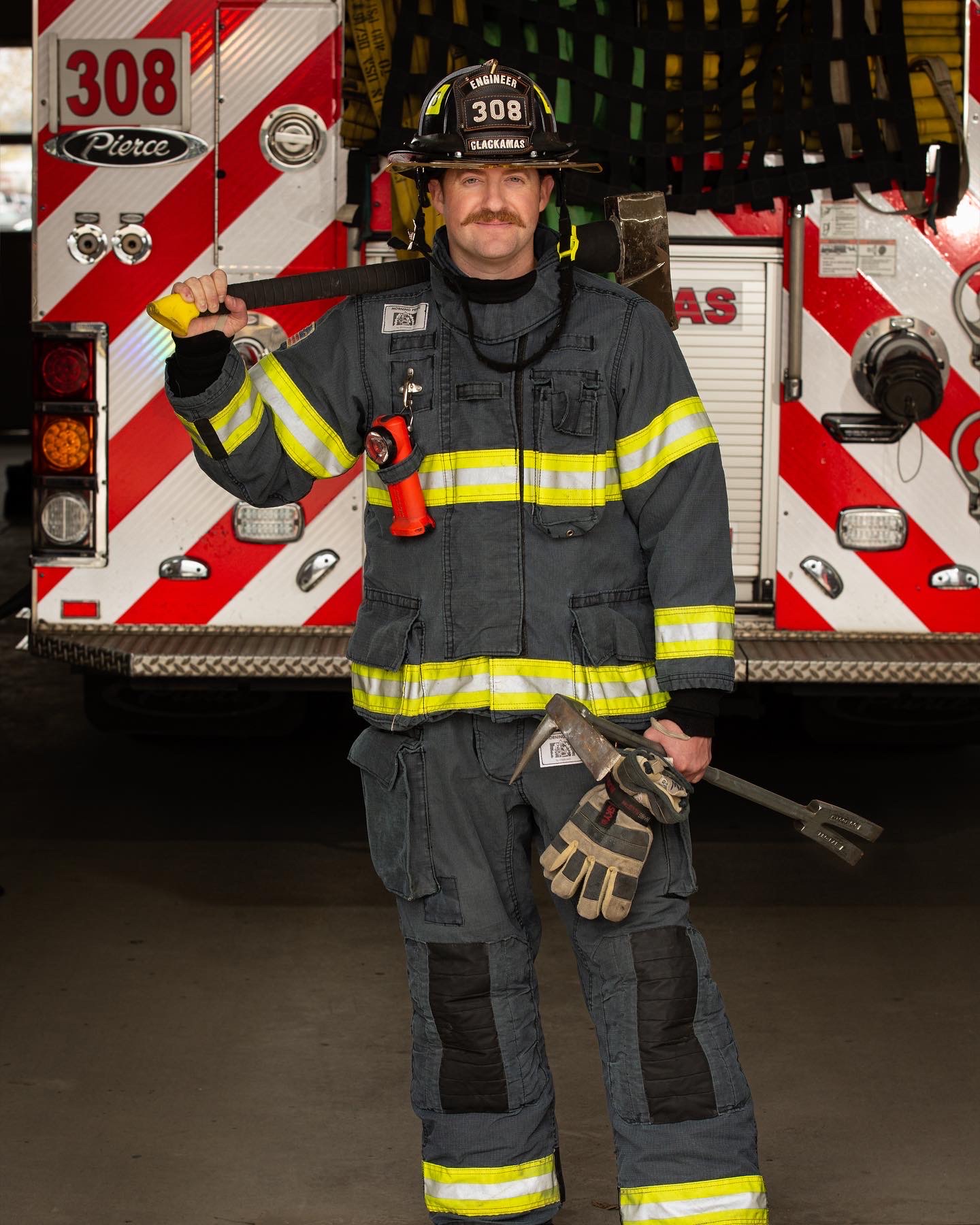 Simulation specialist
Jake Hastings has a diverse background in firefighting, EMS Care, and incident management.

His adventures and jobs have carried him to 27 countries around the world. He served in the United States Air Force as a medic and mental health technician, where he worked in clinics and hospitals with various military branches.

After the military, Jake worked as a ski patroller in Mt. Hood, Oregon, and a search and rescue park ranger for the Columbia River Gorge National Scenic Area. He eventually joined Clackamas Fire District #1 near Portland, OR, and served six years as a Firefighter/ Engineer. Jake then joined the Oregon State Fire Marshal's Incident Management Team as a Public Information Officer and traveled the Pacific Northwest, helping to manage large incident wildfires.


Jake has worked in large-scale disaster incidents such as the Joplin Missouri Tornado in 2011 and the Riverside Fire in Clackamas County, Oregon, in 2020.


When Jake isn't working, he loves to travel and take photos. In addition, he enjoys mountain biking, hiking, and skiing.